DIY HOW TO ビデオ

Creative Ideas for Christmas Lights
2017年11月14日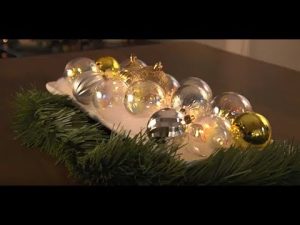 Looking for unique ideas for using holiday lights this season? Take a look at these easy projects that are fun to create with the whole family!
ep541 Clear Ornament
2017年11月11日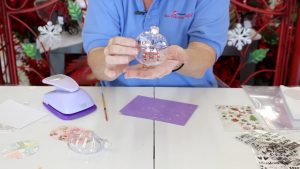 Learn from Jflo how easy it is to make your own clear holiday ornaments! Supplies: Acetate Simple Stories Clear Stickers 3-inch Punch Unbreakable DIY ornament Snowflakes
ep540 Ornament With Open Face & Jar Ornament
2017年11月10日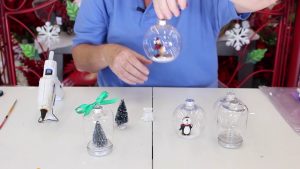 Embellish your Open Face & Jar ornament with miniatures and snow! Supplies: Open Face Ornament Hot Glue Gun Snow Flakes Miniatures Bow Jar Ornament
ep539 Glitter It
2017年11月9日

See how easy it is to create your own Glitter It Ornament! Supplies: Glitter It Glue Glitter Funnel Bow
How To Paint A Wall Like Shiplap or Planking
2017年11月7日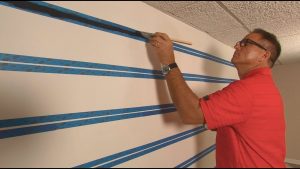 Shiplap or Planking is the latest trend in interior design. But, what happens if it goes out of style? Avoid the table saw and countless holes in your wall. Instead check out our technique of getting that same look but with paint!
<広告>